We're celebrating family and traditions around the world in November with Native American Heritage Month, Dia de los Muertos, Diwali, and Shichi-Go-San rooms. (Don't feel limited to November, though—we think these rooms look great all year long.)
To see all of the new room options we're offering, go to the Rooms tab, click on '+ More Rooms…' at the top and then 'New' on the left, and add these to your list.
And remember: These Premium features are always free for one hour a day for all mmhmm users. 
Diwali Lights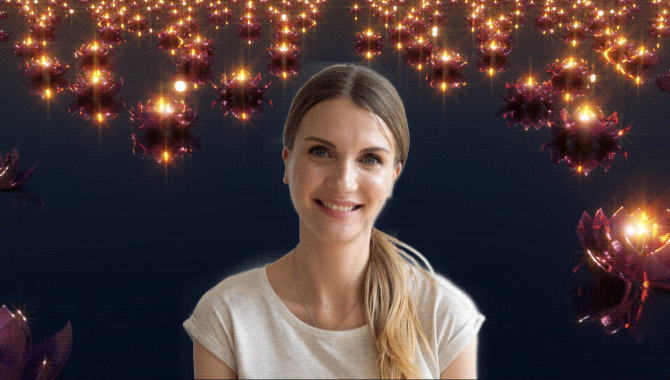 Diya need a light? Credit: Urzine
Diwali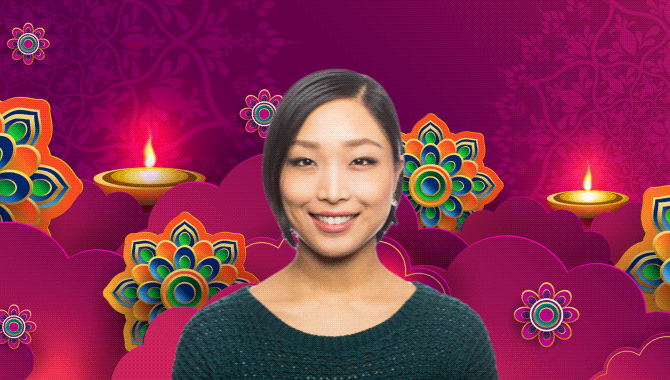 India's festival of lights begins on November 4 this year. Credit: olaf1741
Native American Heritage Month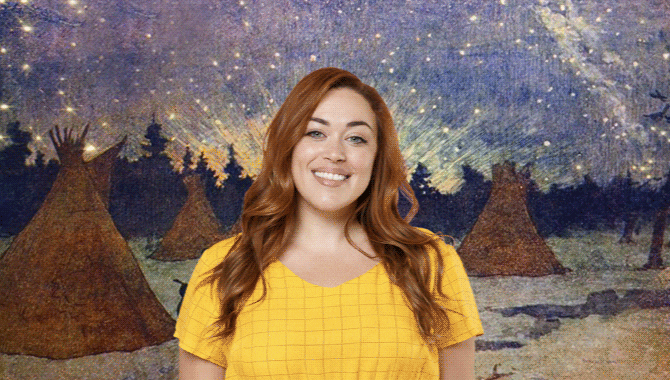 Celebrating the indigenous people of the land once called Turtle Island. Credit: Campwillowlake
Sugar Skulls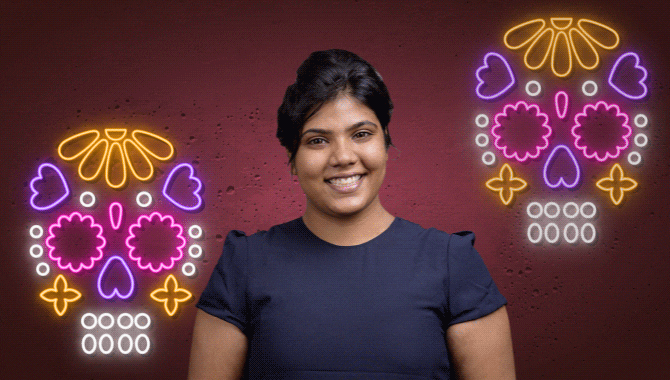 A sweet offering for the Day of the Dead. Credit: Viktoriia Sytnik, Dala Botha, Peter Kemme
Shichi-Go-San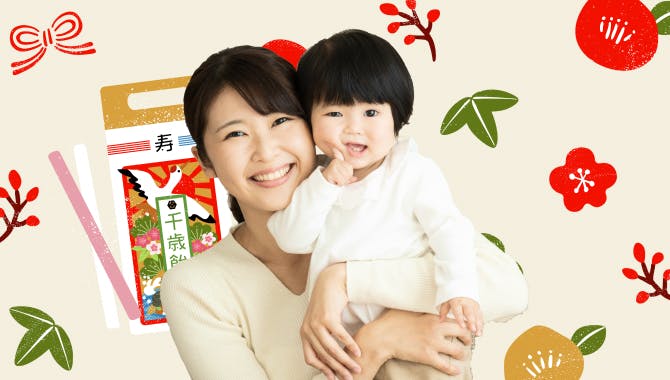 These kids are at an odd age. Credit: Namika Haiji Hamasaki, Aisomeya, and Matsu