Our Halloween rooms are aliiiiiiiive! Here are a few of the zombie rooms we're adding this week. 
To see all of the new room options we're offering, go to the Rooms tab, click on '+ More Rooms…' at the top and then 'New' on the left, and add these to your list.
And remember: These Premium features are always free for one hour a day for all mmhmm users. 
Beam Me Up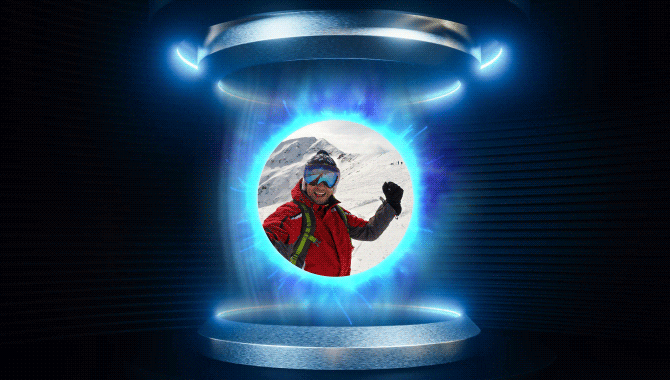 We've locked in to your coordinates. Credit: Peter Kemme and anotestocker
Astronauts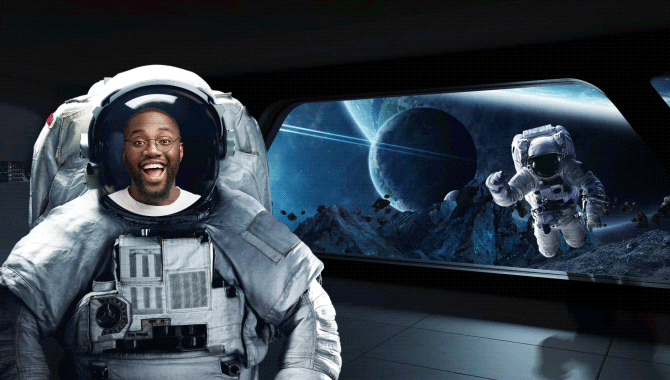 "Yo, let me in, it's cold out here!". Credit: Peter Kemme, Vadim Sadovski, and sebdeck
UFO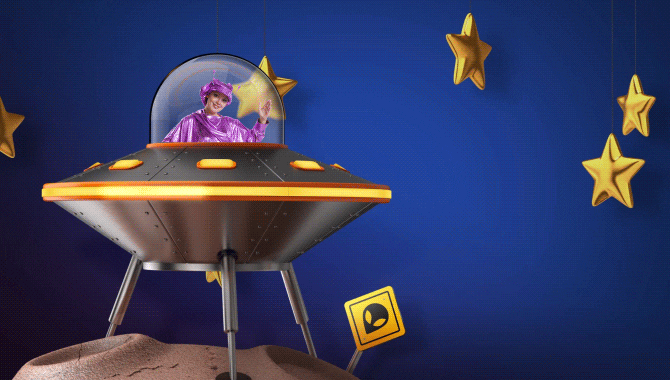 Aliens crossing. Credit: Peter Kemme and doomu
Magic Hat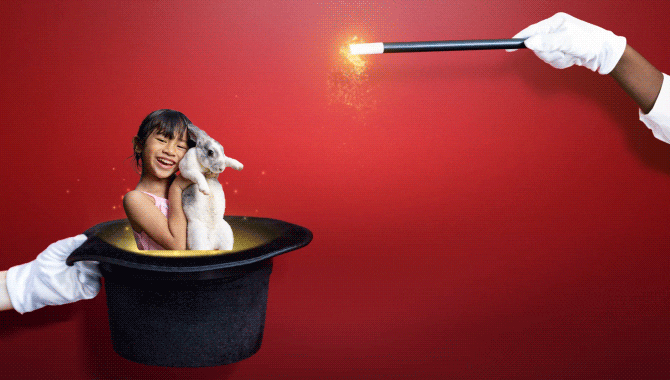 For my next trick, I will make boring video meetings disappear. Credit: Peter Kemme and yarruta