We've added a bevy of new rooms for Christmas, Kwanzaa, and New Year's Day so you can celebrate with your colleagues around the world. (And if you're looking to share some cozy winter vibes with a few friends, try the Cabin room in OOO for web.)
To see all of the new room options we're offering, go to the Rooms tab, click on '+ More Rooms…' at the top and then 'New' on the left, and add these to your list.
And remember: These Premium features are always free for one hour a day for all mmhmm users. 
Christmas
Christmas Unboxing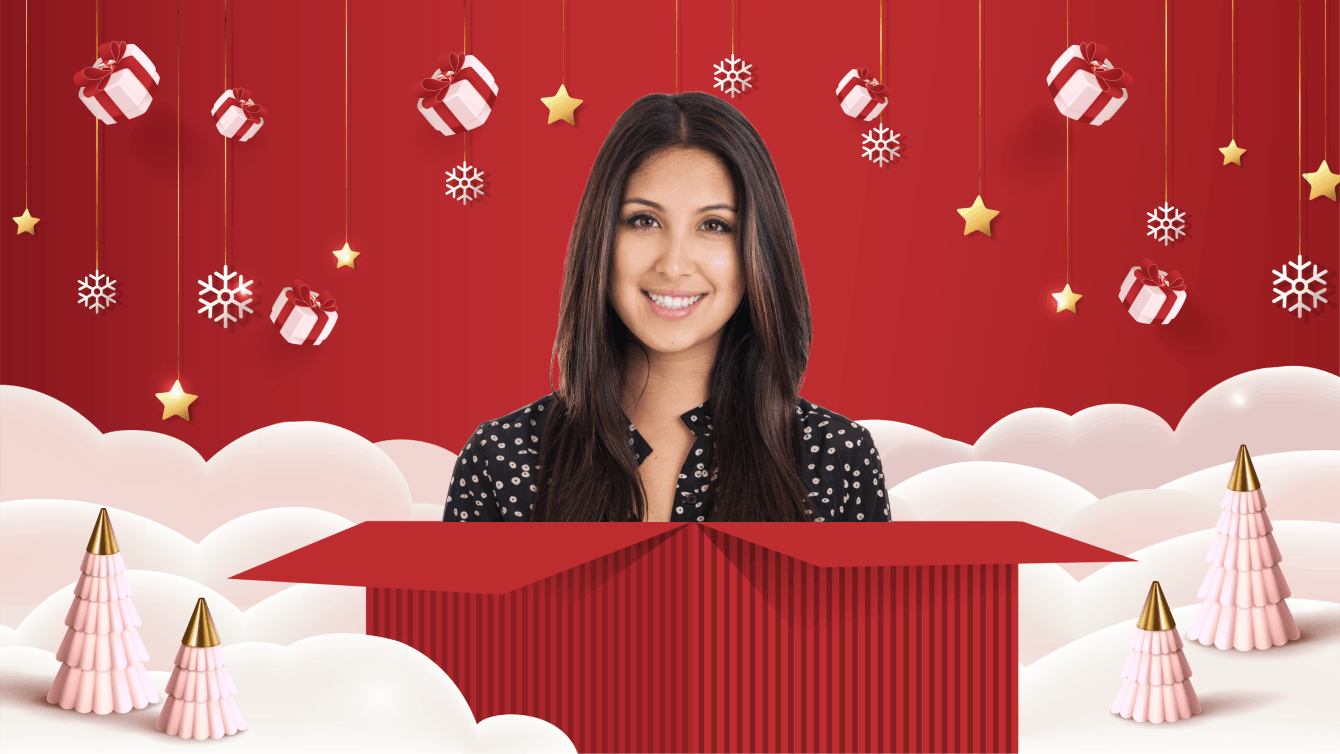 Your presence is the best present. Credit: By bokmok and Dala Botha
Under the Mistletoe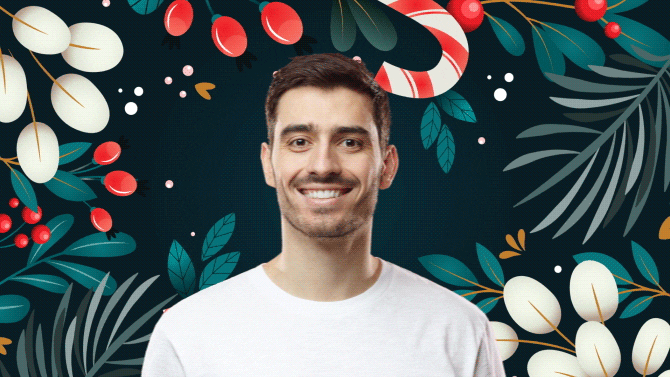 Take a bough. Credit: titami29 and Dala Botha and Peter Kemme
Snow Globe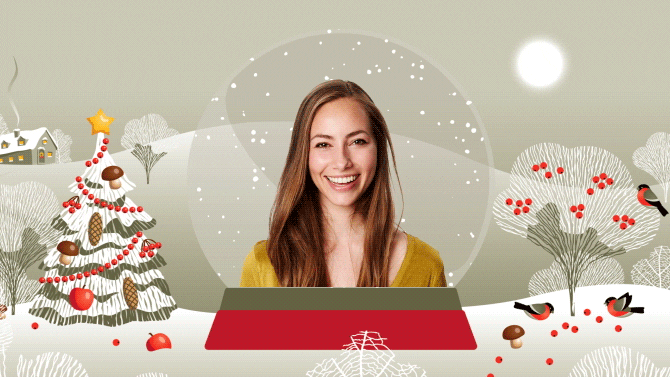 You're all shook up. Credit: iatsun and Dala Botha and Peter Kemme
Kwanzaa
Mazao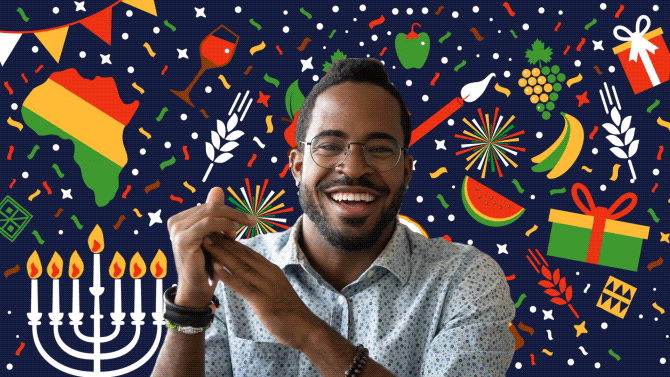 This Swahili word stands for crops that represent collective harvest and work. Credit: OlgaSpb and Dala Botha and Peter Kemme
Lit Kinara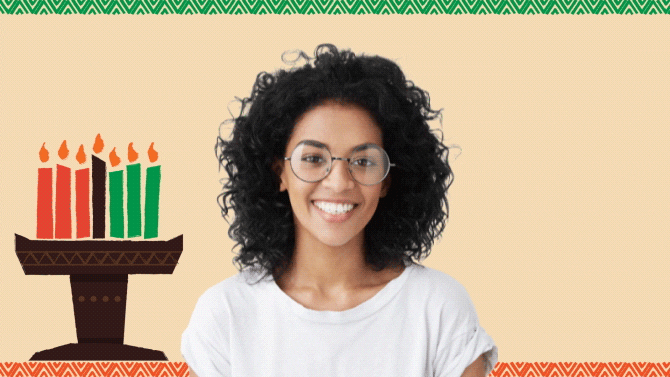 The Kwanzaa glow. Credit: Guuver and Dala Botha and Peter Kemme
New Year
Budapest Fireworks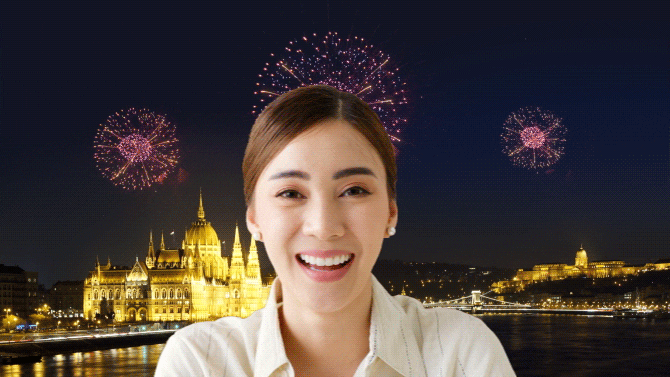 Lit sky at night, Danube's delight. Credit: bank508 and magraphics
Auld Lang Syne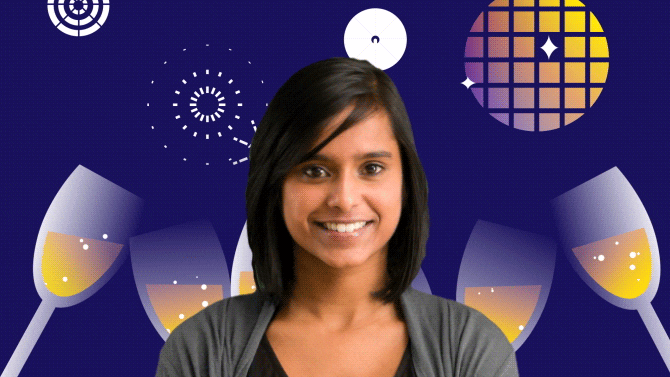 Pop! Clink, clink. Credit: Dala Botha and Peter Kemme