The 2021 holiday season kicks off with Thanksgiving and Hanukkah at the end of November. Whether you're ready to gather with a gaggle of loved ones or quietly lighting candles at home, we're here to help you share your holiday spirit on video.
To see all of the new room options we're offering, go to the Rooms tab, click on '+ More Rooms…' at the top and then 'New' on the left, and add these to your list.
And remember: These Premium features are always free for one hour a day for all mmhmm users. 
Still Life with Turkey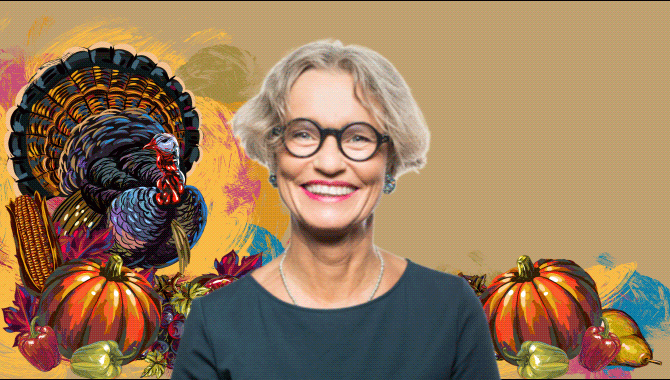 Oil see you on Thanksgiving. Credit: LEOcrafts and Dala Botha
Leaf Peep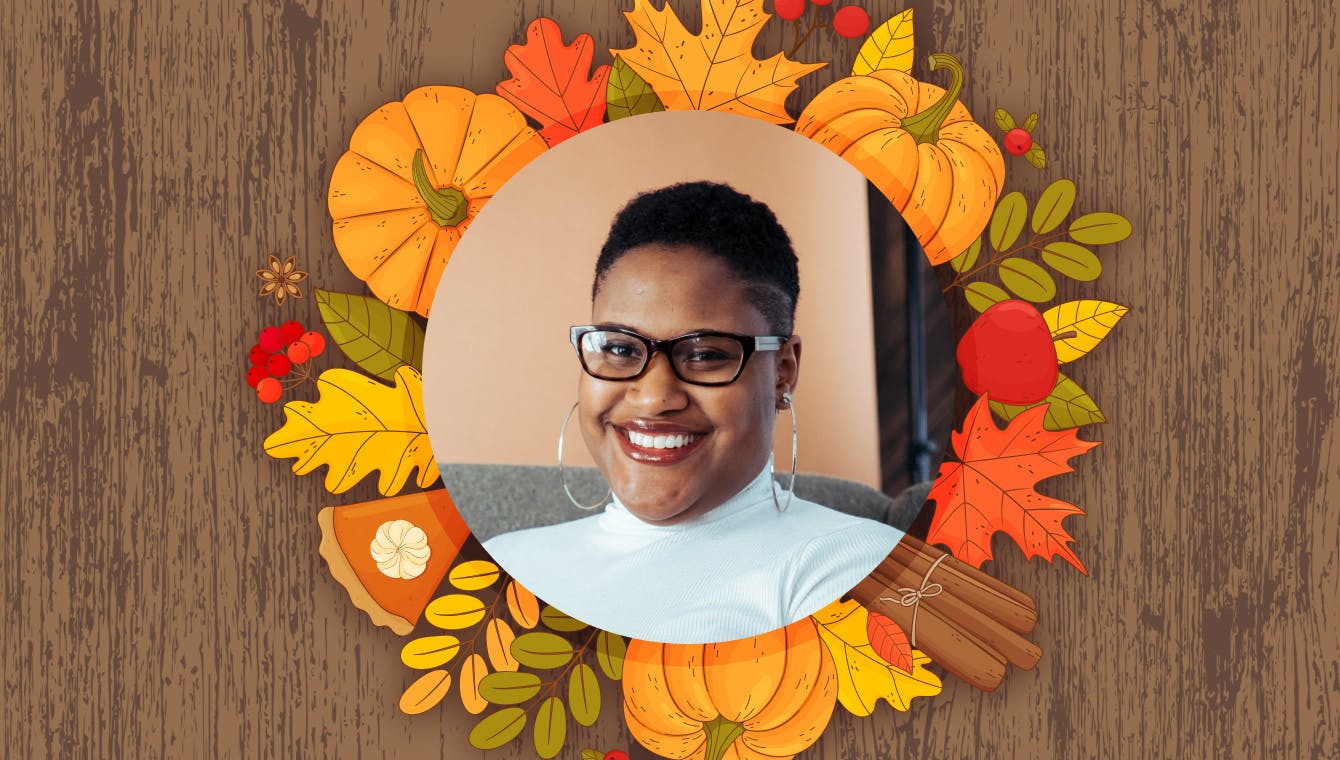 Tree-t yo self. Credit: Trifonenko / Elena Khmelniuk and Dala Botha
Menorah Twinkle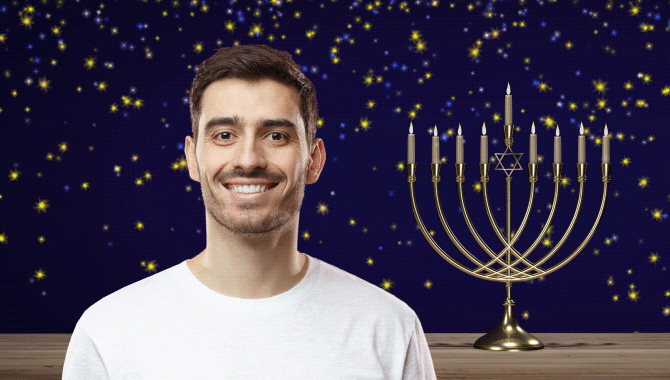 Light the house for all to see. Credit: Sergeymalov
Dreidels and Doughnuts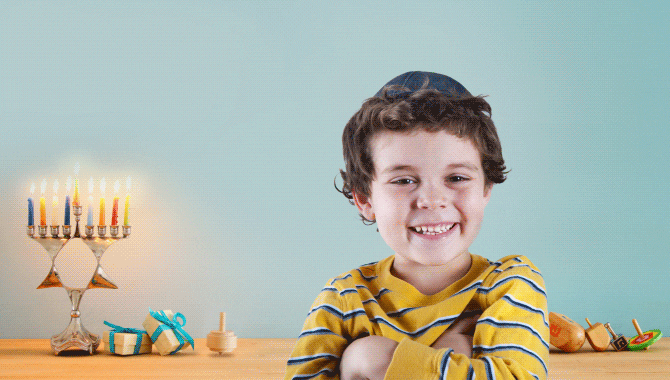 It's spinners and sufganiyots szn. Credit: tomertu
Golden Glow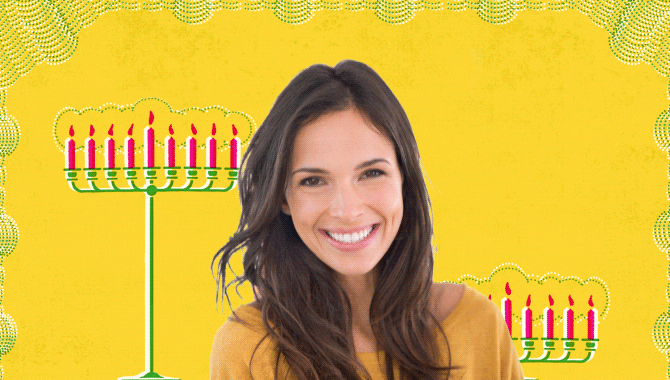 Menorah lights shine bright. Credit: CSA-Printstock and Dala Botha
Happy Hanukkah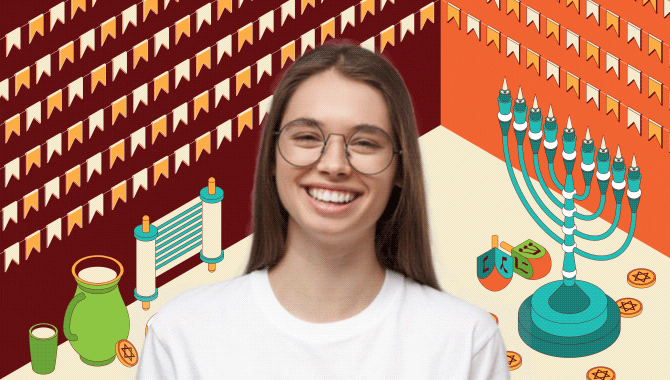 Celebrate eight nights of light.  Credit: klerik78 and Dala Botha