Product
Create phenomenal video instantly
mmhmm helps anyone look like a pro—even if you're new to video
download
SLIDES
Be on screen with your content
Engage with your audience by staying on screen with whatever you show. You see what they see.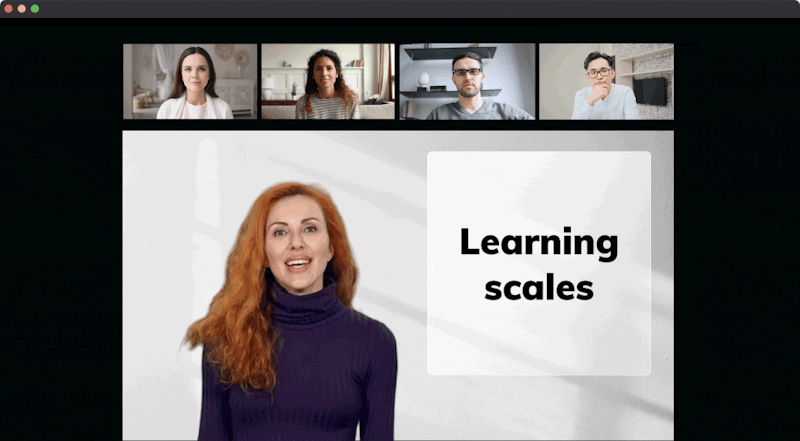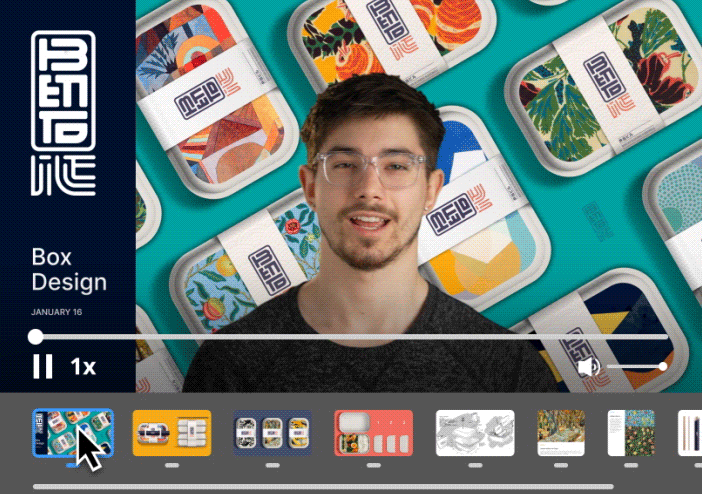 ROOMS & EFFECTS
Build your visual brand
Set the right tone for every video. Use styles and backgrounds to help your team stay on-brand on meetings, even when they're apart.
EDIT
Perform perfect presentations
Record your talk in chunks with unlimited takes. Make changes to your recording by moving your slides around.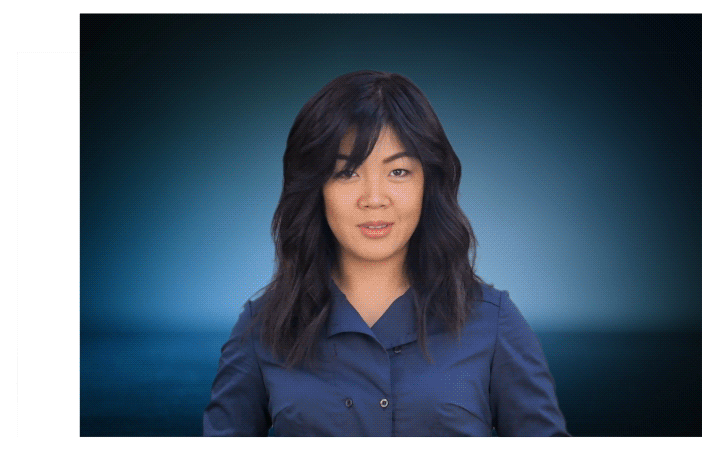 PUBLISH
Send better recordings
Share a link to your video in seconds. Give your audience total control over when and how to watch. Watch our demo.
Introducing OOO
Have interactive conversations in the perfect environment with OOO for iOS or OOO for web.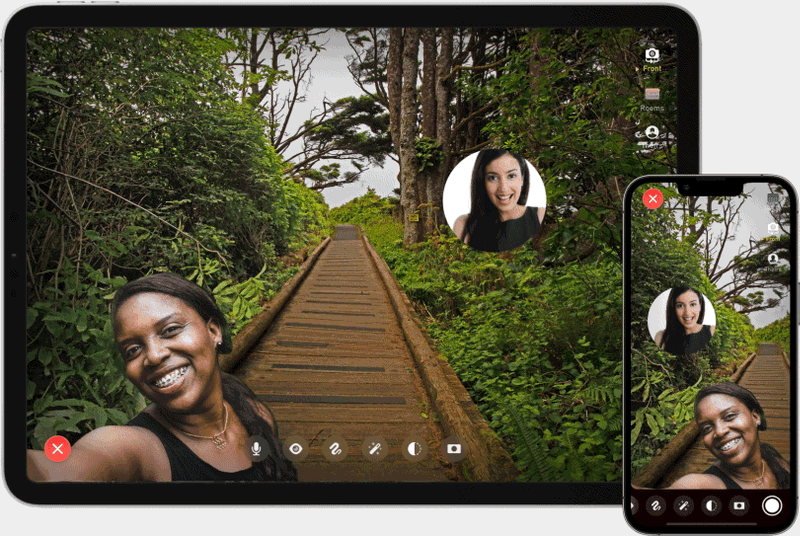 FOR iOS
Share the action
Put you and a friend in the center of the action in a 1-on-1 call.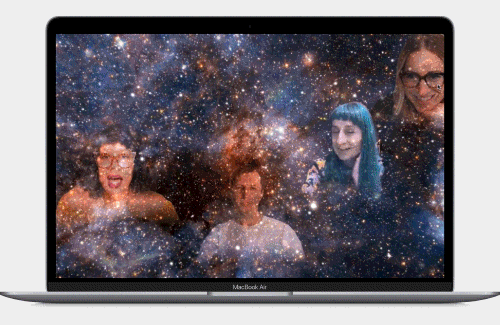 FOR Web
Make group calls interactive
Have out-of-the-box, multi-player chats in our fun virtual settings.