This week we're adding some psychedelic, color-shifting gradient palettes to the room catalog. From pastels to warm tones, fans of matching fit to background should have a field day.
To see all of the new room options we're offering, go to the Rooms tab, click on '+ More Rooms…' at the top, and add these to your list.
And remember: These Premium features are always free for one hour a day for all mmhmm users. 
Aquamarine Hex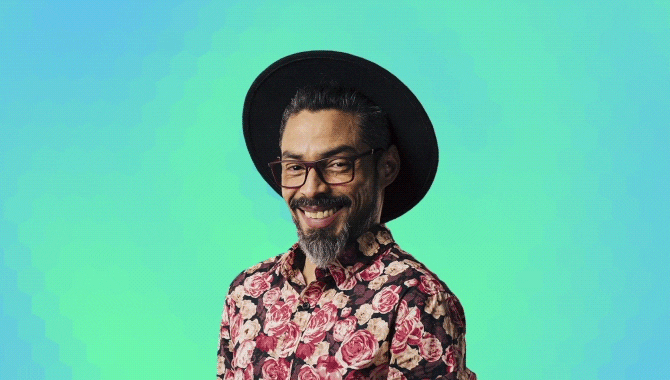 Adrift between blue and green. Credit: Peter Kemme
Kaleidoscope Blur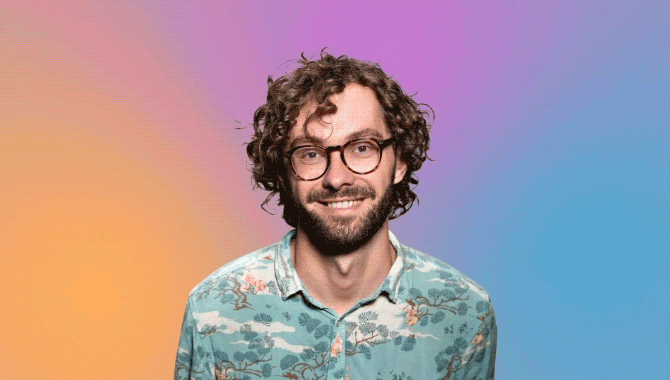 Trip the light fantastic. Credit: Peter Kemme
Parallel Purple
Fruit punch in frosted glass. Credit: Peter Kemme