So much to be thankful for—a break in the summer heat, the start of school, and cozy sweater weather. September kicks off the start of National Hispanic-Latino Heritage month here in the U.S., while Jewish people around the world celebrate Sukkot, a feast to enjoy the harvest. And everyone can enjoy pretending they're living in a comic book with our sugoi (that is, cool) Manga rooms. 
This is just a small sample of the rooms we've added for fall. To see all of the new room options we're offering, go to the Rooms tab, click on '+ More Rooms…' at the top, and add these to your list.
And remember: These Premium features are always free for one hour a day for all mmhmm users. 
Manga Explosion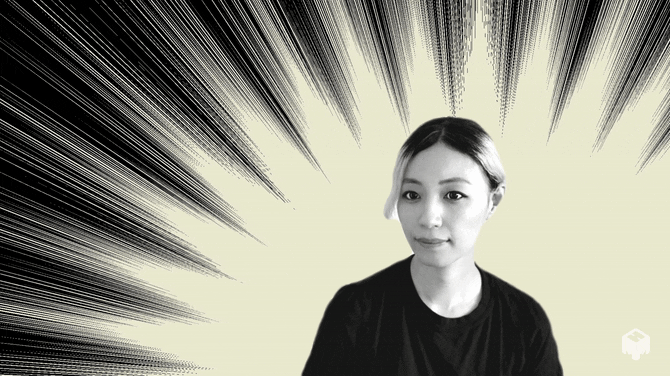 You're radiant. Credit: Namika Haiji Hamasaki
S'chach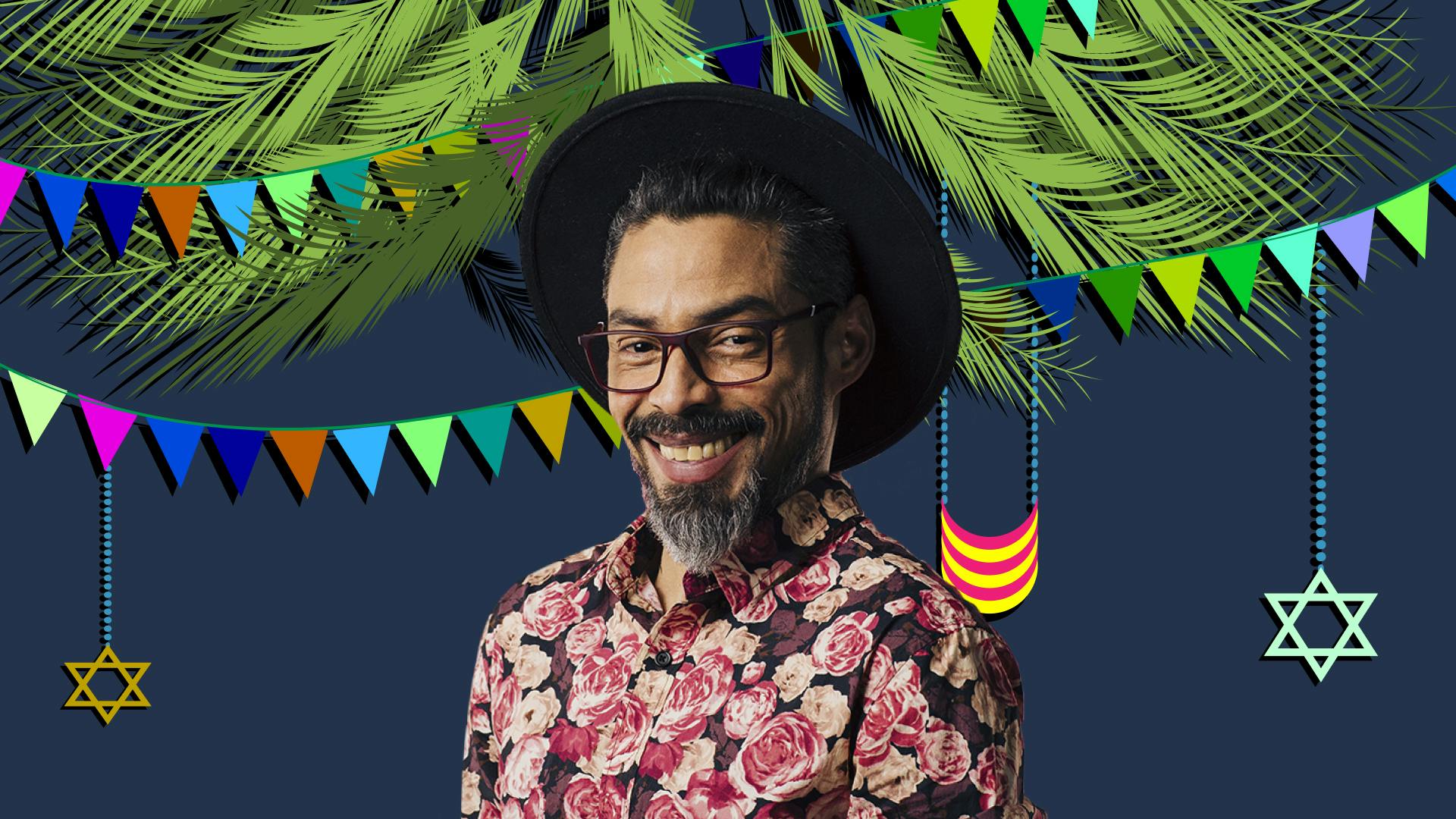 Leaf, laugh, love. Credit: The Deep Designer
Textile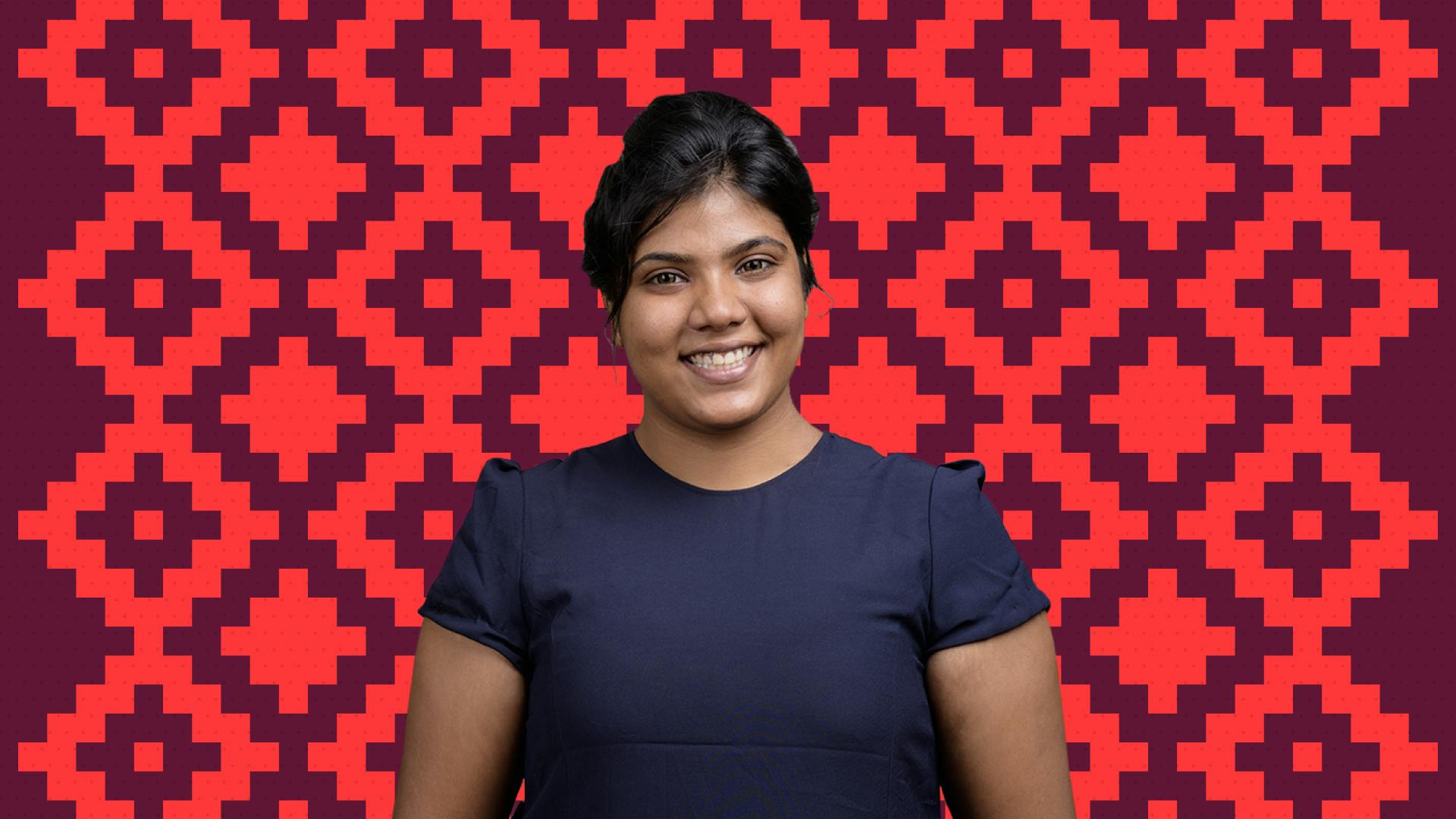 Unbe-weave-able. Credit: scoutori