Replace boring video calls with interactive conversations in the OOO for web preview.
READ MORE >
Phenomenal videos, simply produced
Stand out from every other presenter
Connect with your audience by staying next to your slides. Share your screen with confidence—you see what they see.
Send a lightweight recording
Join any meeting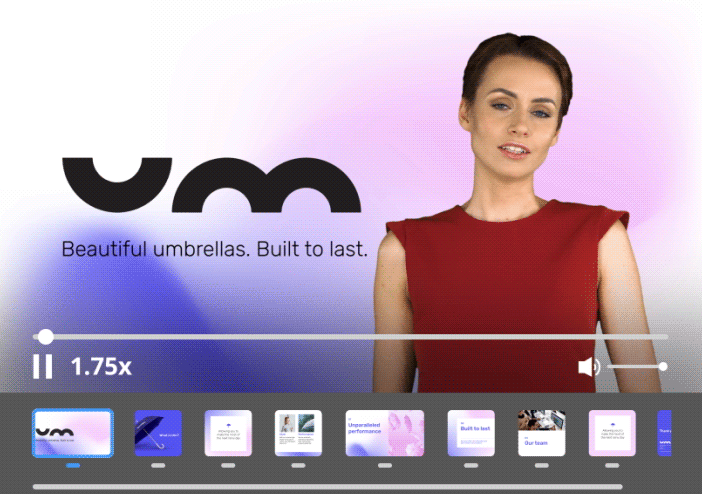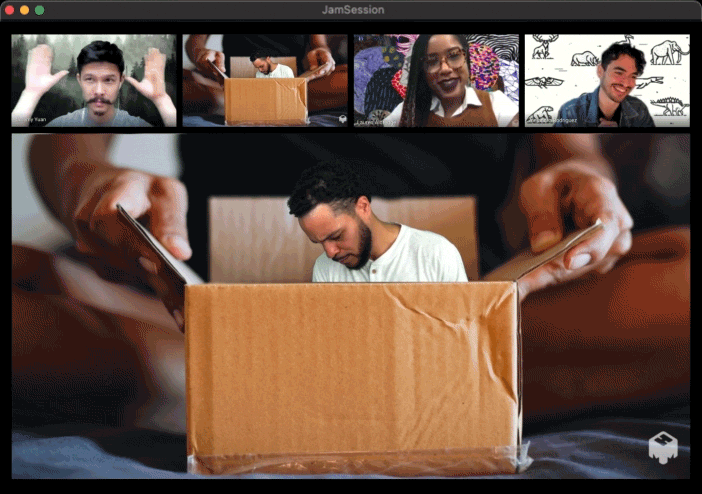 Works with
and anything that allows virtual cameras
Transform your video into a show—instantly
Edit, add special effects, and move everything on screen in seconds—no fancy equipment or tech skills required.
Tour the product
Show more than you ever have before
Import your favorite decks
Create text, image, or video slides
Share a second camera or device
Browse millions of GIPHY gifs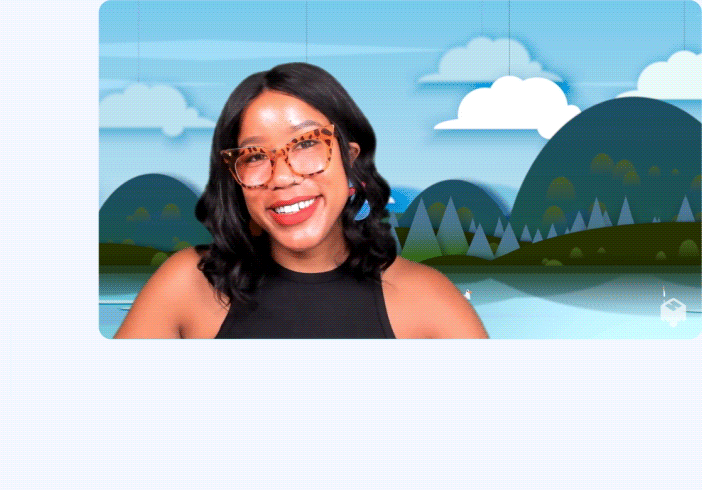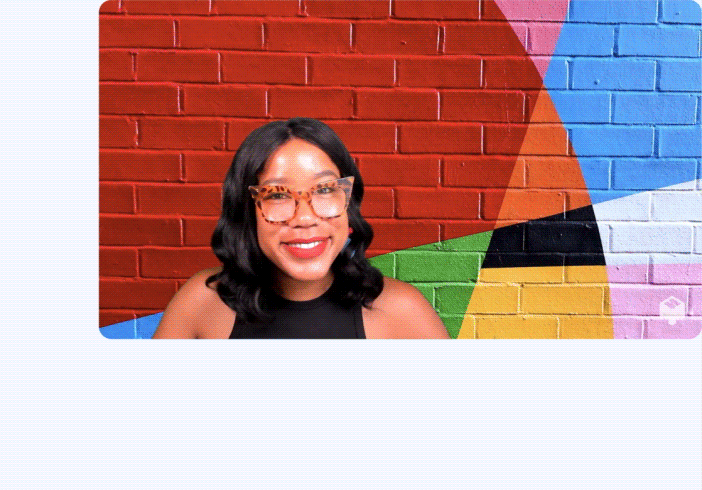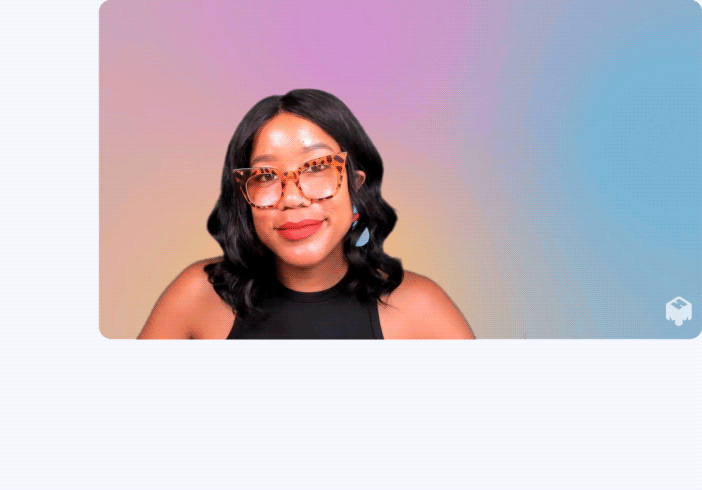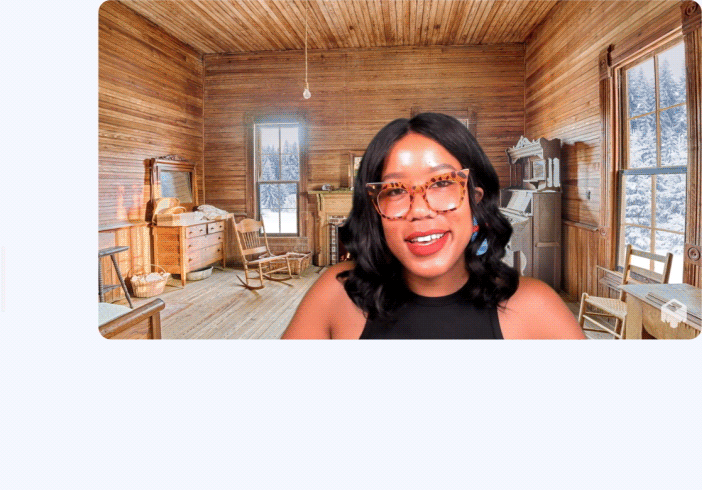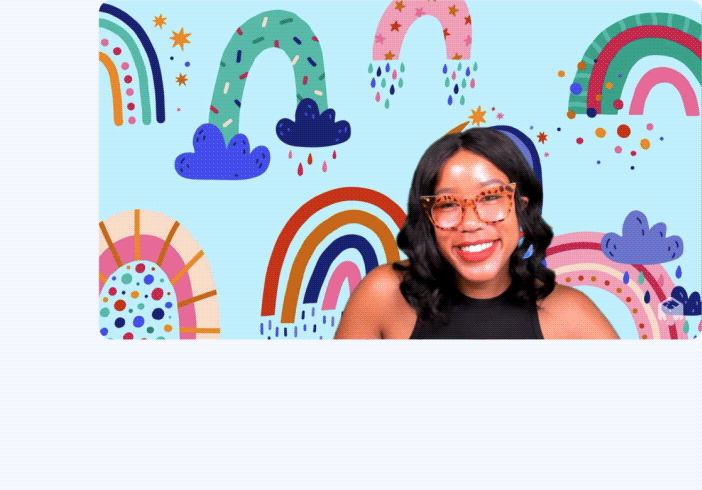 Empower distributed work
Transform how you work with clients and teams while distributed.
Pitch meetings
Be on brand and persuasive whether you're meeting 1:1 on Zoom or presenting to a company across time zones.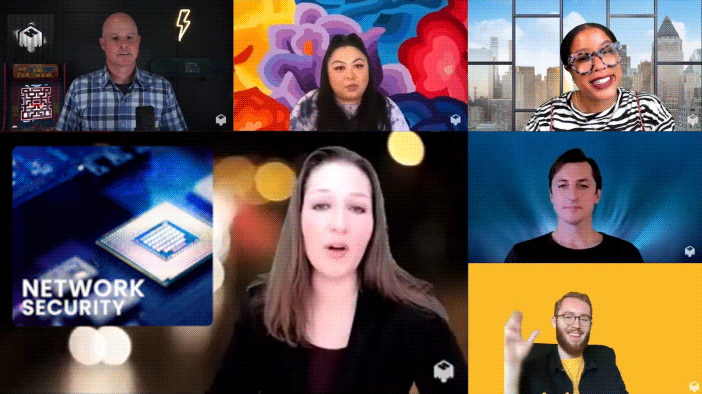 Team updates
Replace meetings with recordings that give your team control over their time.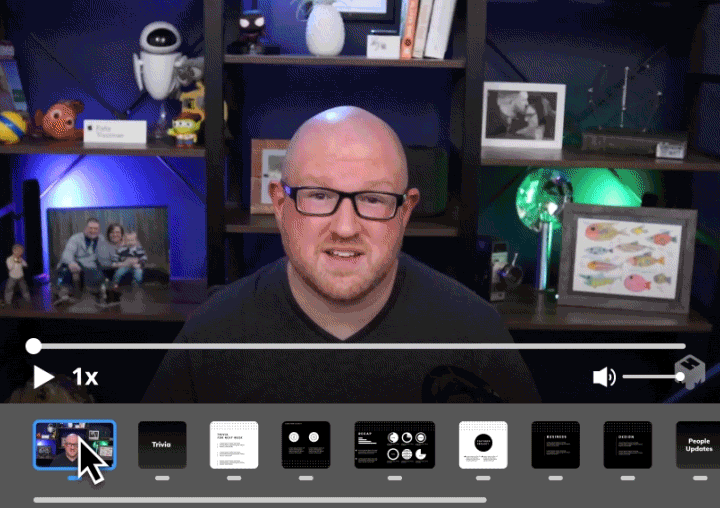 Education
Perfect and customize learning material to fit any audience.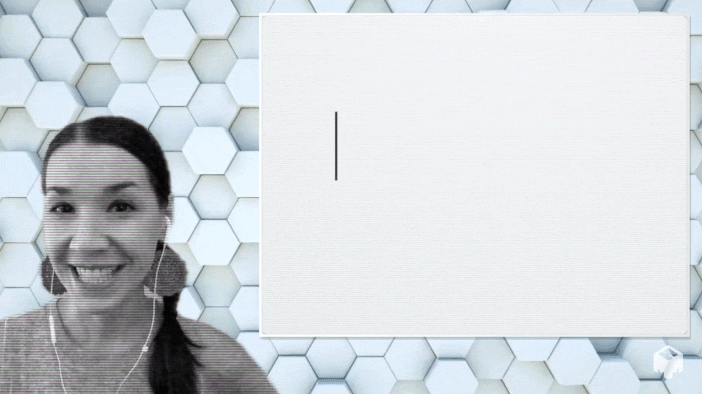 Events
Reimagine the shared experience with moments of video magic.
See how we did it with mmhmm Summer.